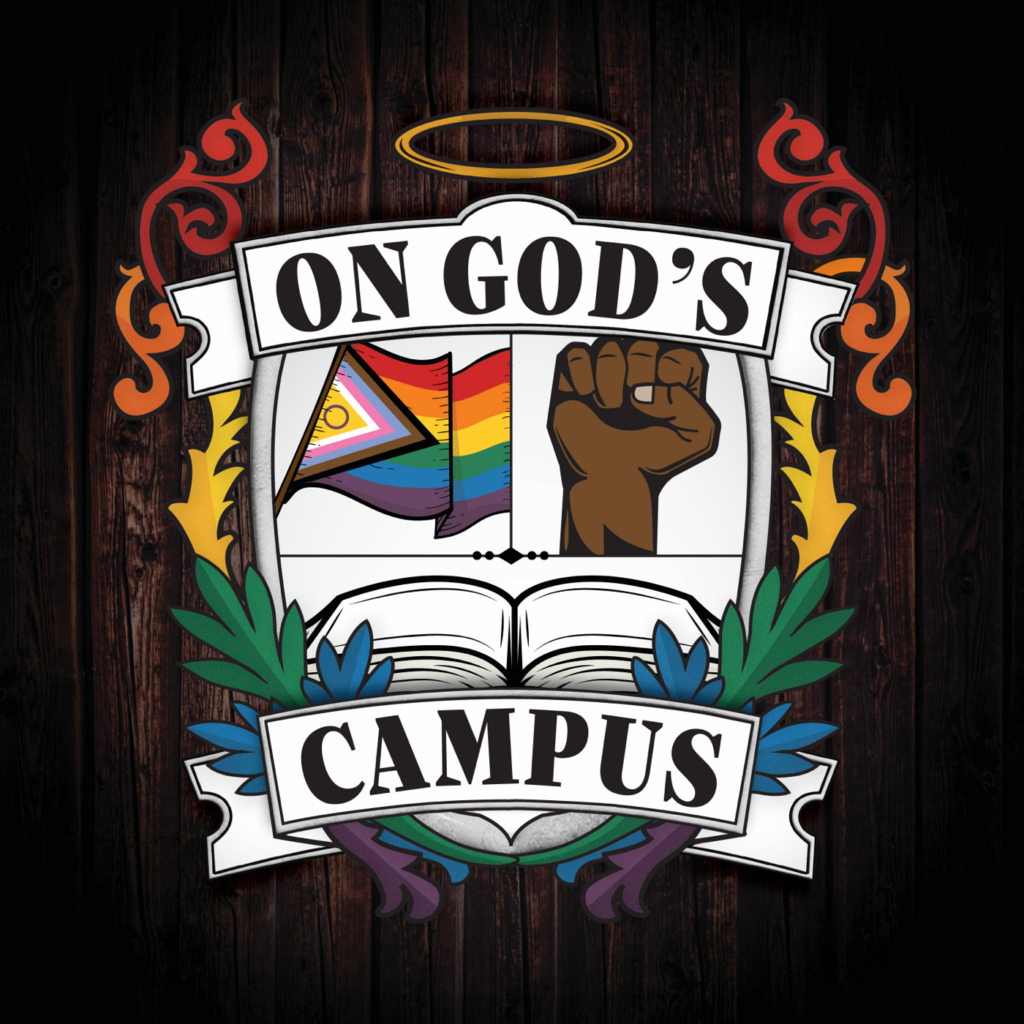 A podcast about the tax exemptions religious universities and colleges use to marginalize their LGBTQ+ students and fuel queer hate.
A podcast that uncovers a hidden educational ecosystem in which taxpayer-funded religious schools and colleges fuel racism, queerphobia, misogyny and Christian supremacy—until the ecosystem's own youth fight back.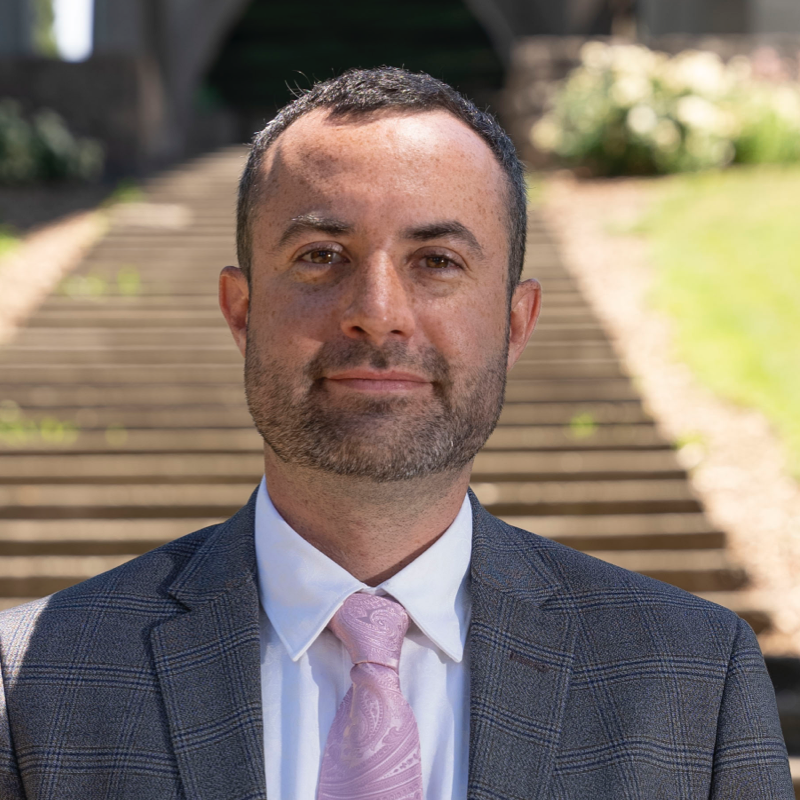 Paul Southwick, esq.
Co-Host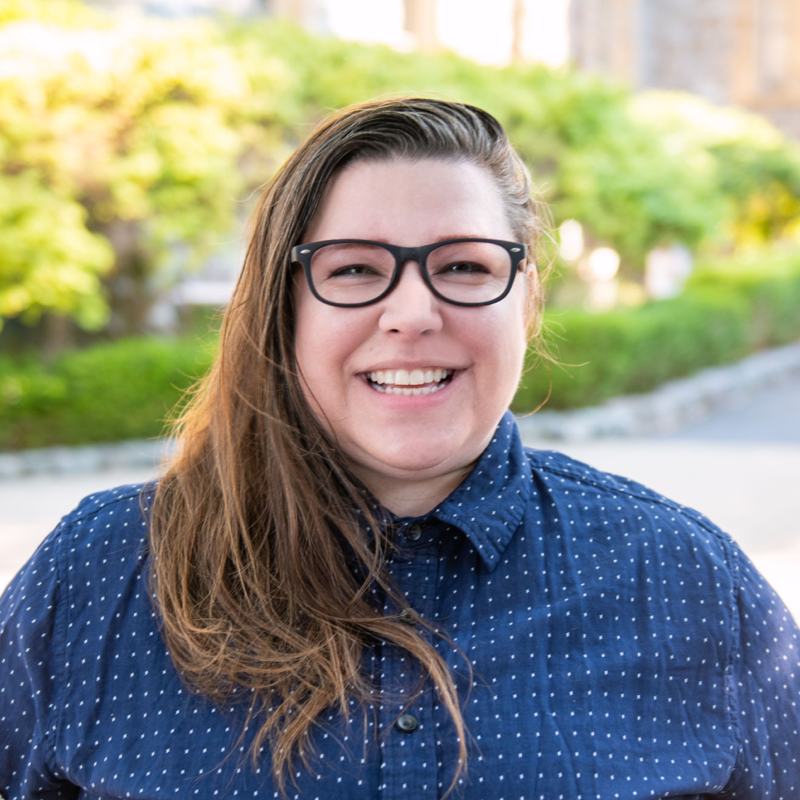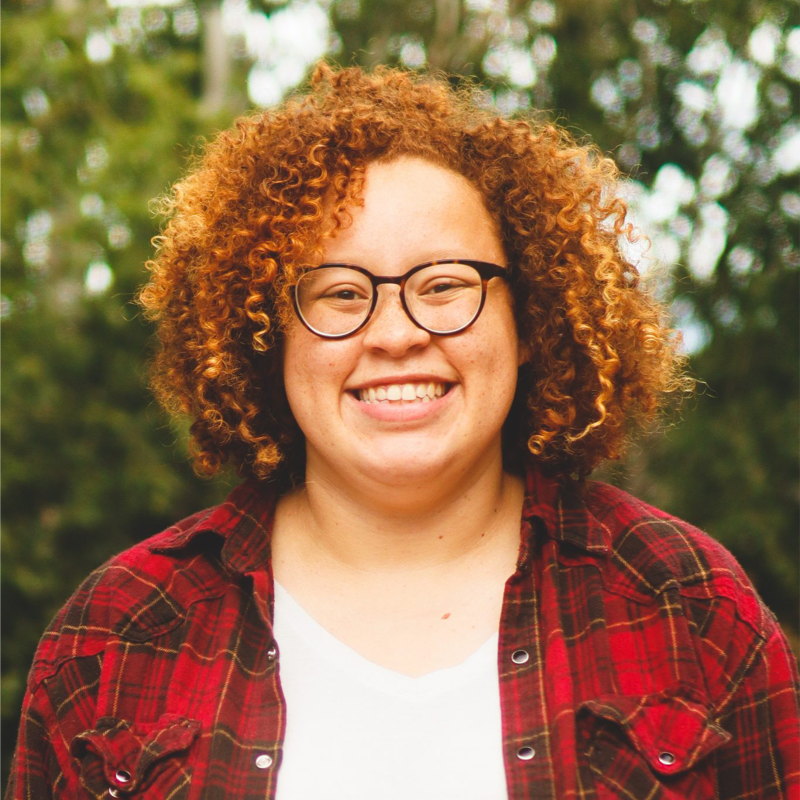 Producer: Crystal Cheatham